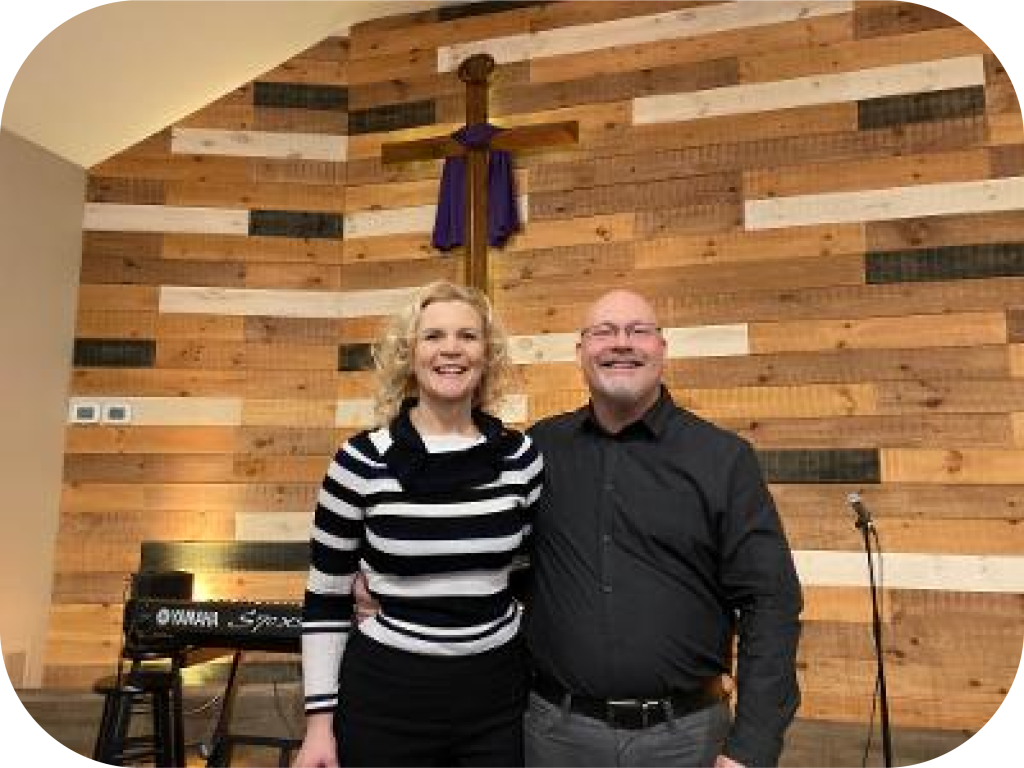 David and Amy Whisman, along with Joshua and Reagan Whisman lead the work at the Milmay Christian Church. The property was purchased from the Catholic Church in the fall of 2000, and has gone through two building programs. Located about 30 miles from Atlantic City, it is always exciting to see more and more people respond to Christ and the New Testament Position.
Joshua and Reagan Whisman
Sunday Worship: 10:00 A.M.

Wednesday Service: 7:00 P.M.
Contact Information

David Whisman, Evangelist
1022 Tuckahoe Road
Milmay, NJ 08340

856-507-0756